Getting healthy starts in the kitchen!
When you have easy, family friendly recipes on hand you're one step closer to living a sustainable and healthy life! Go ahead browse around and prepare to get inspired!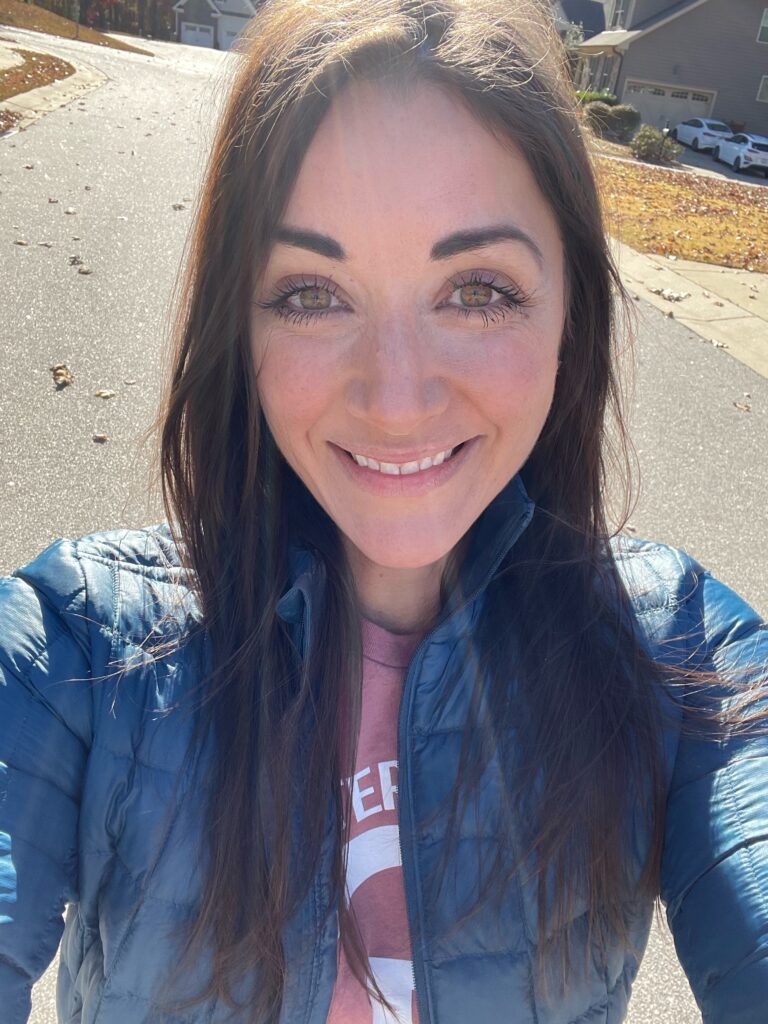 Hello & Welcome!!
I'm Melanie.
I'm a chef, registered dietitian, foodie, wife and mom.
If you're looking for quick and healthy meal inspiration that supports your health goals while feeding the rest of your family (including the kiddoes) well, then you've come to the right place!