Get in touch
I'd love to hear from you!
Please use the contact form below with questions or to book services.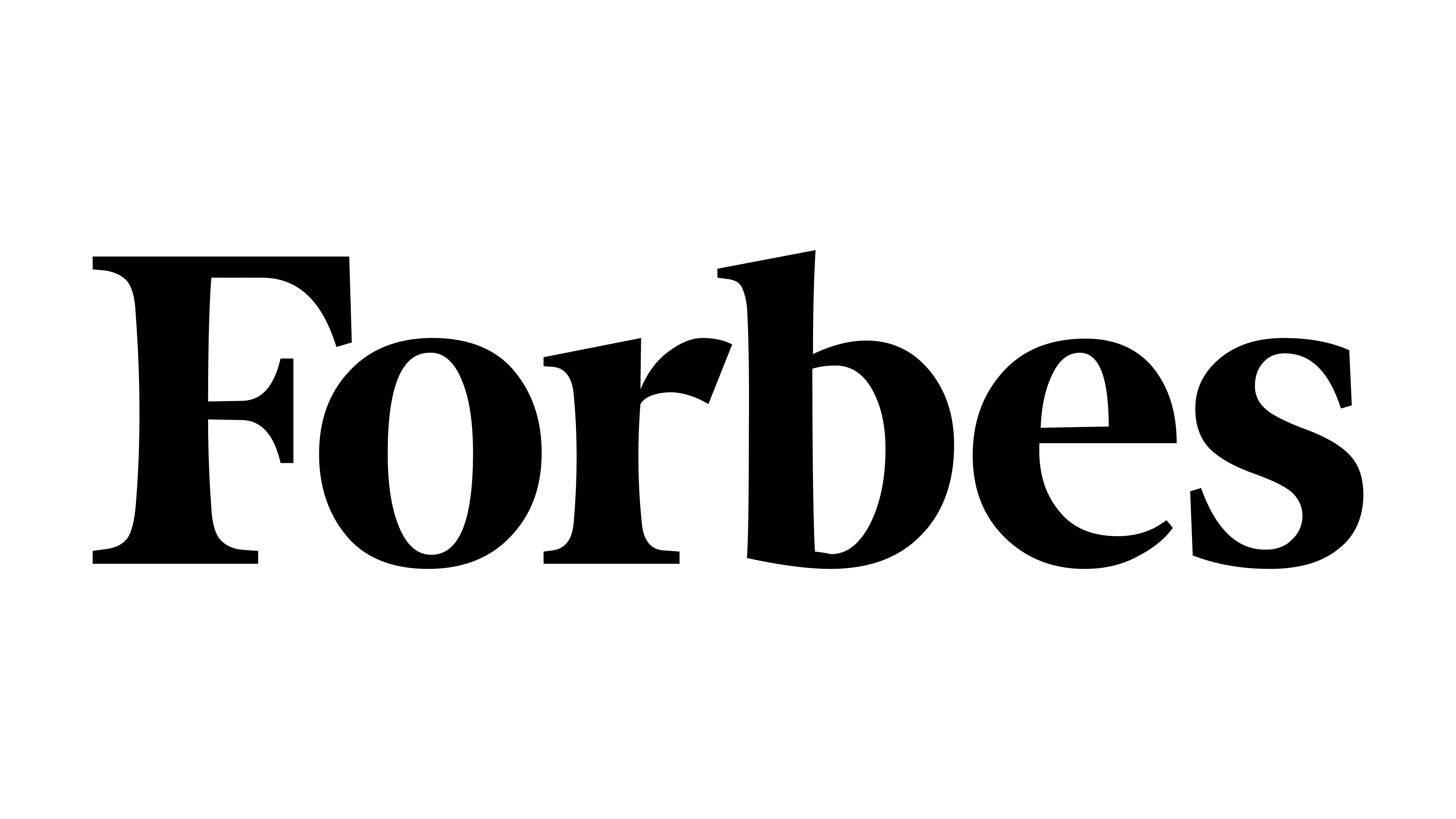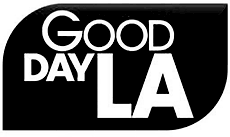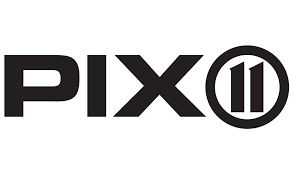 For media or brand inquiries email [email protected].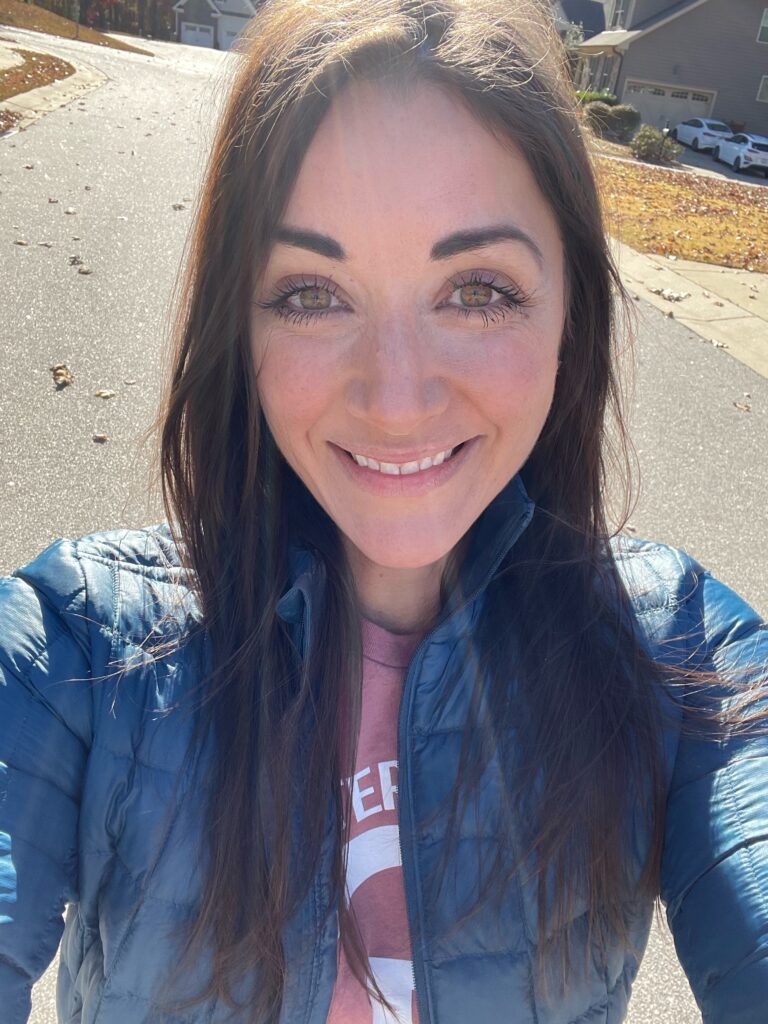 Hello & Welcome!!
I'm Melanie.
I'm a chef, registered dietitian, foodie, wife and mom.
If you're looking for quick and healthy meal inspiration that supports your health goals while feeding the rest of your family (including the kiddoes) well, then you've come to the right place!