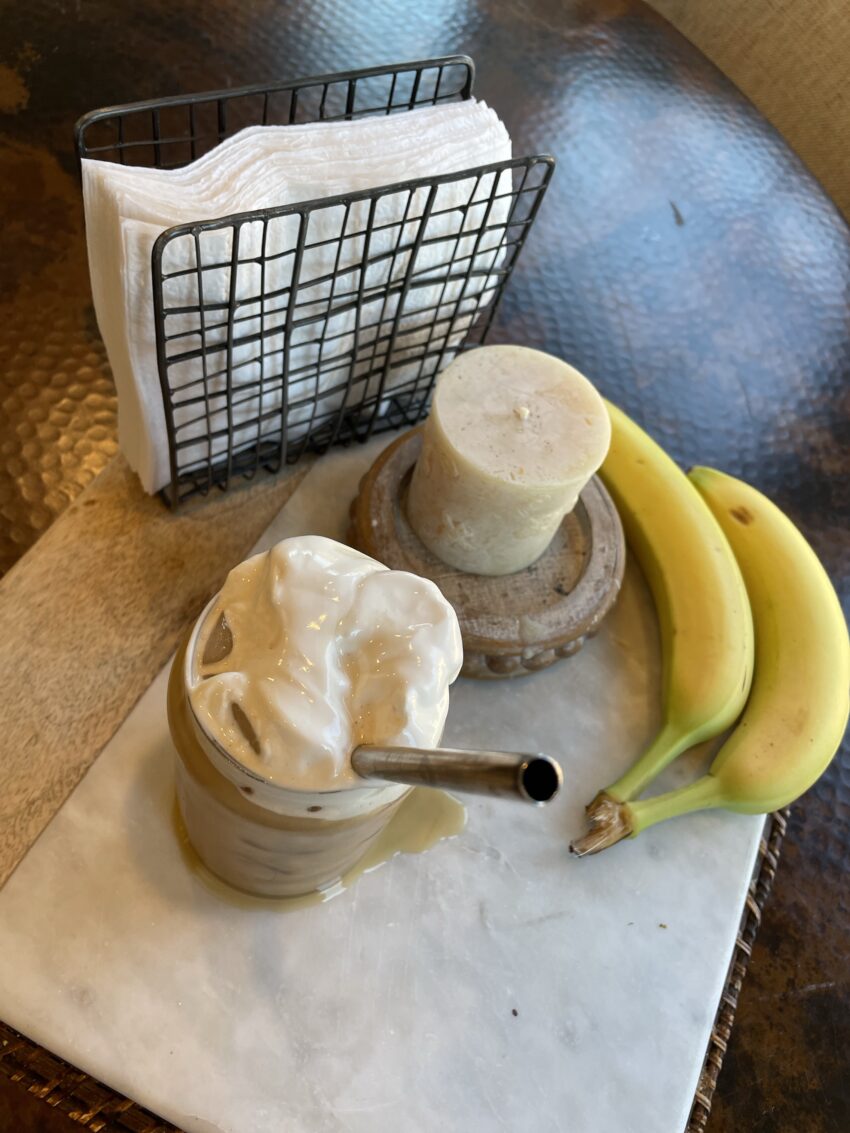 One of my absolute joys during this time of year is strolling around with a warm indulgent beverage in hand from my favorite local coffee shop – or Starbucks. 😌💕 Personally I love a grande Americano with soy milk, or a Starbucks pumpkin spice latte, but any warm and creamy but not too sweet beverage will do!
Doing that everyday, however gets a bit steep on the pocket and sometimes packed with calorie-laden, high-fat dairy… so I gotta savor it judiciously. BUT, here comes the game-changer: dairy-free cold foam! And the best part is that you can make it yourself at home! The perfect swirl to crown my coffee creations. 😍 No guilt, just pure delight! Let me show you how! 🙌☕️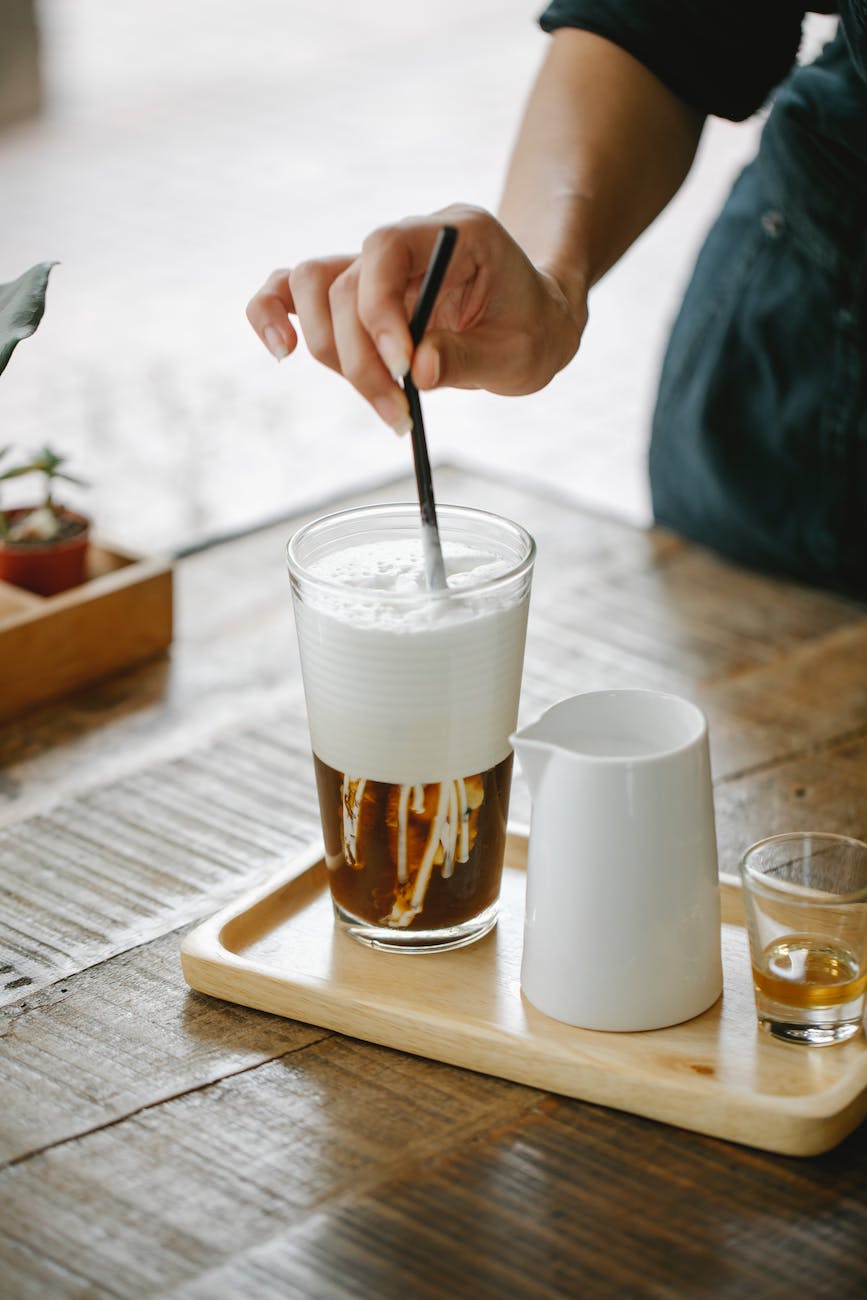 With just a few simple ingredients and a little time, I truly think this is one of the best ways to jazz up your own coffee for less money at home. It's actually a cool way to up-cycle chickpea liquid AKA aquafaba which typically is something that would be poured down the drain!
Jump to Recipe
Why would you want to make a vegan cold foam?
Well, it's vegan, dairy-free, and packed with a light and creamy texture. Not to mention it's super easy to make – all you'll need is some sugar, aquafaba (the liquid from a can of chickpeas), cornstarch, and a mixer with whisk attachment.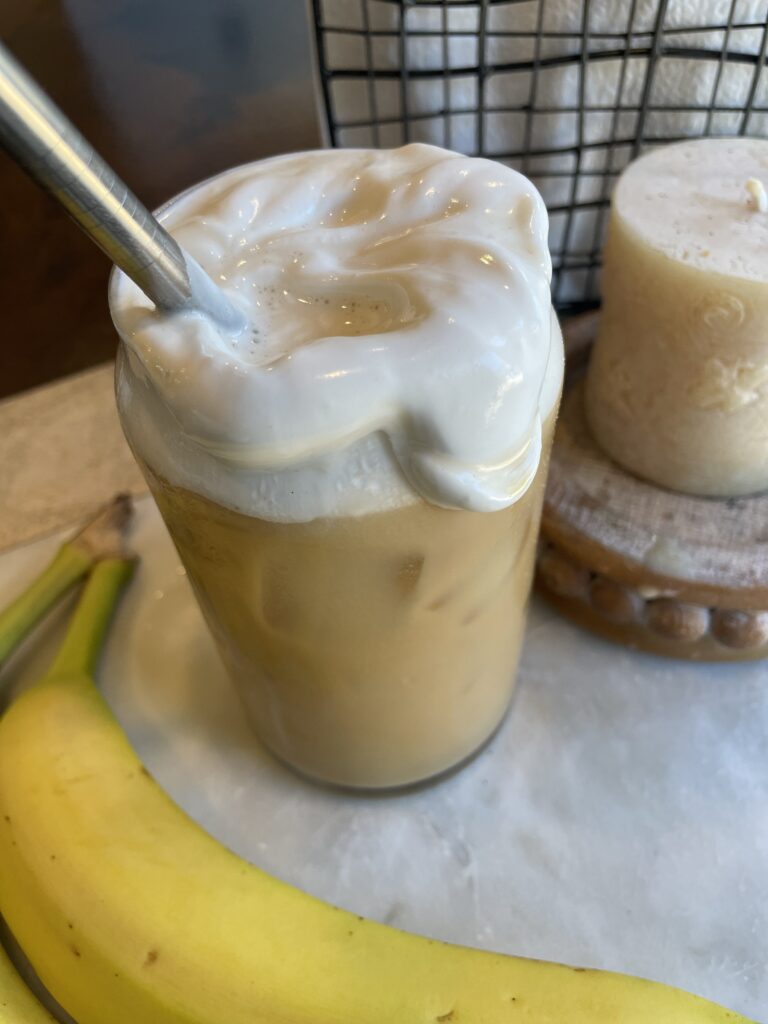 If you're trying to avoid dairy. Many people are lactose intolerant and don't even know it! If that's you, eliminating dairy can help ease stomach upset and bloating!
If you're trying to limit added calories from saturated fat. Full fat dairy makes an amazing foam, but it's also full of saturated fat which could be a concern if you are trying to follow a heart healthy diet.
If you want a lower calorie option. Fat equals flavor and is double the calories of protein and carbohydrate, so everything that makes a cold creme appealing, will cost you in the calorie department. This vegan cold foam does have some added sugar, but it doesn't have any fat which means it's macro friendly!
If you are trying to follow an animal free lifestyle.
If you are trying to live a vegan lifestyle and missing your sweet cold cream topping!
If you're looking for a creamy topping that foams better than your average plant milk!
You want to make morning coffee time extra special.
You realize that non-dairy milk just doesn't foam the same way as regular.
​Make a double batch to use on top of any dessert as a whipped cream alternative.
I've noticed that oat milk, almond milk and soy milk just don't foam the same way as whole milk or heavy cream. (It's because they have a much lower fat content, so they don't get as airy.) Coconut milk whips really well, but if you are trying to avoid saturated fat or have a heart condition, coconut milk should be avoided.
Ingredients and Substitutions
Canned chickpeas

– Any brand will do. Personally I like to use Goya canned chickpeas for this recipe.

Powdered sugar

– Powdered sugar helps keep the creamy smooth consistency of the final whip. You could use granulated sugar in a pinch, but it may be more grainy. Brown sugar will be too dense and result in a flatter result.

Cornstarch

– This helps with texture. You could also use cream of tartar.

Vanilla extract

– You can experiment with different flavors, but vanilla is classic. A tiny drop of almond extract, even peppermint could be interesting too!
I recommend making this in a traditional stand mixer, but a hand mixer or a high speed blender such as a Vitamix will work well. If you're making a triple batch an immersion blender could be an option. For it to work, you need to have enough liquid to blend so it can blend under the liquids surface. A mini handheld frother doesn't have enough umph for this recipe.
Jump to Recipe
How to make vegan cold creme
First drain your chickpeas and reserve the chickpea liquid. You will get about 1/2 cup.
Next reduce this liquid by half over medium heat in a frying pan.
Then whip the reduced aquafaba in your mixer for about 1 minute. Then add your remaining ingredients- cornstarch, powdered sugar and vanilla and let it mix for 8-10 minutes until stiff peaks form.
You're going to be amazed by how quickly this creamy foam comes together!!
What is aquafaba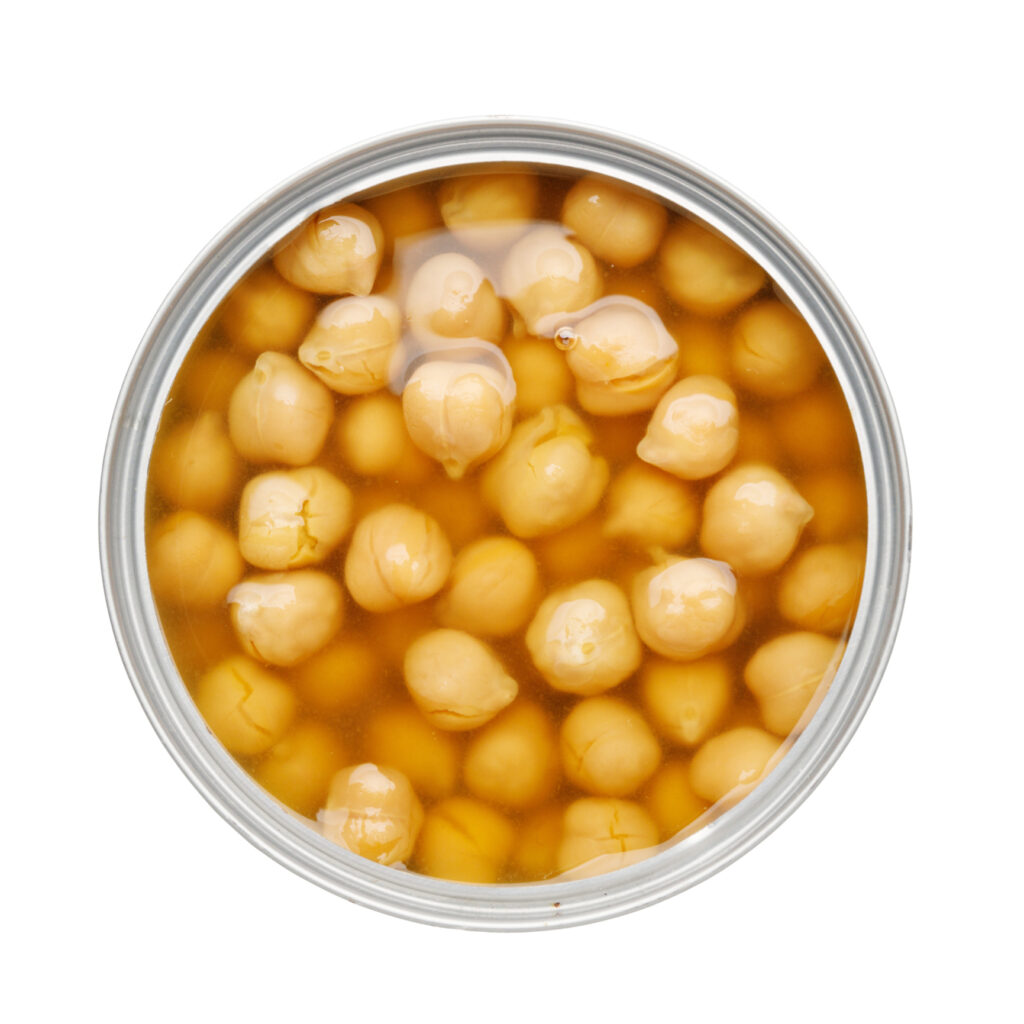 Aquafaba is the starchy water from your can of trusty chickpeas. When chickpeas are placed in the can, water is added and then they are sealed and cooked. The water then becomes starchy during the cooking process. As a result it can be used in a variety of ways and they behave similarly to egg whites!
How to use dairy free cold cream
On top of any cold brew coffee recipe, french press, iced coffee or any iced drink for that matter
Serve on top of hot tea drinks like English breakfast.
Create your own Starbucks drinks at home by combining espresso with simple syrup topped with your homemade cold foam and a dusting of pumpkin spice!
Serve it instead of foamed milk or whipped cream.
Consider this topping a vegan meringue. It will even brown if you place it under the broiler!
Add a dollop to chocolate milk for kids.
Top puddings or pie for a vegan dessert.
There are literally tons of different ways you can use this sweet cream foam. Let me know how you use it!!
This recipe will replace any dairy cold foam recipe and last for five days in the fridge when stored in an airtight container. A mason jar or a small pint container works perfectly for this!
Share this easy Starbucks copycat recipe with your best girlfriends who love vanilla sweet cream cold foam just as much as you do!
Calorie and nutrition info
Aquafaba typically has about 3-5 calories per tablespoon, mostly from carbohydrates. For the purposes of this recipe, I used 4 calories per tablespoon.
Aquafaba is vegan and gluten free.
This vegan cold cream recipe has about 63g carbs and zero protein, fat or fiber.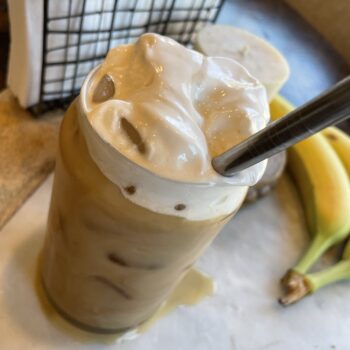 Vegan DIY Starbucks Cold Cream
A dairy and animal free creamy topping for any hot or cold coffee beverage!
Ingredients
1

can

chickpeas

about 1/2 cup liquid

1/4

cup

cornstarch

3

tbsp

powdered sugar

1

tsp

vanilla
Instructions
Drain a can of chickpeas and reserve liquid.

Reduce chickpea liquid by half. This should be about 1/4 cup.

Add liquid to stand mixer and blend with remaining ingredients for 8-10 minutes until stiff peaks form.
Notes
Store in an airtight container in the refrigerator for up to 5 days.  
References
Aquafaba Nutrition.(November 13, 2023) https://aquafaba.com/nutrition.html