About me
Hello & Welcome to Miss Nutritious Eats!
Hi there, I'm Melanie. I am Registered Dietitian who loves food – and not just the uber healthy "clean" stuff. From oatmeal and spinach salad to brownies and truffle fries – and everything in between, it can all be part of a healthy diet. …and Miss Nutritious Eats is a sneak peak into my world of food, nutrition, cooking and kids.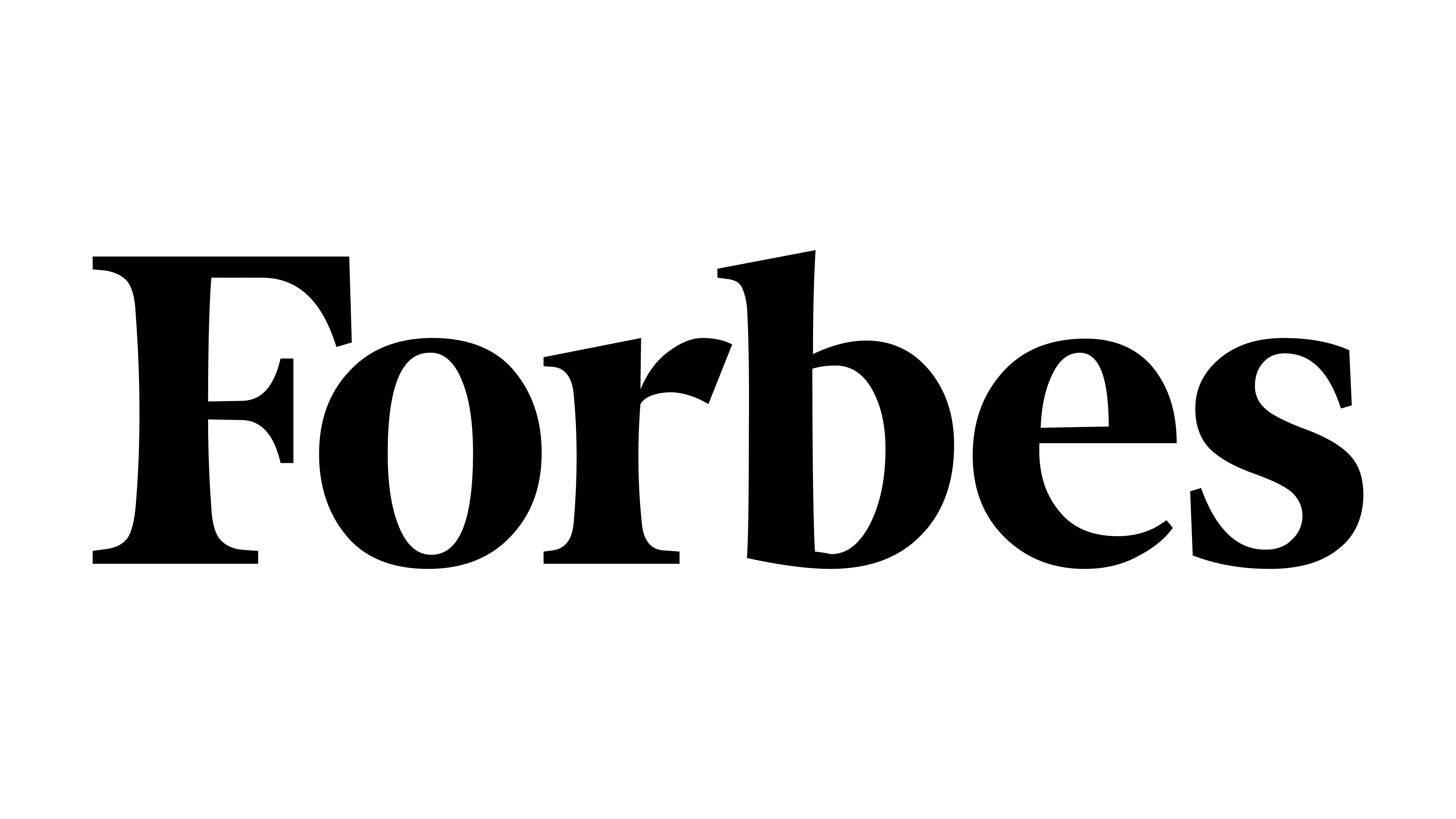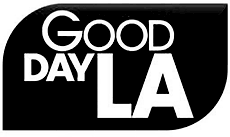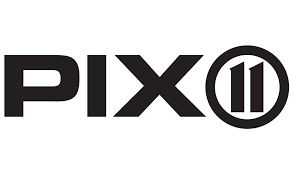 My Nutrition Philosophy
Eating healthier doesn't have to be overwhelming or expensive – with small, consistent changes you can make a big impact on your health, and your family's health. I'm here to help you on your journey of creating delicious, nutritious meals at home and achieving the wellness goals that are right for YOU! And it all starts in the kitchen.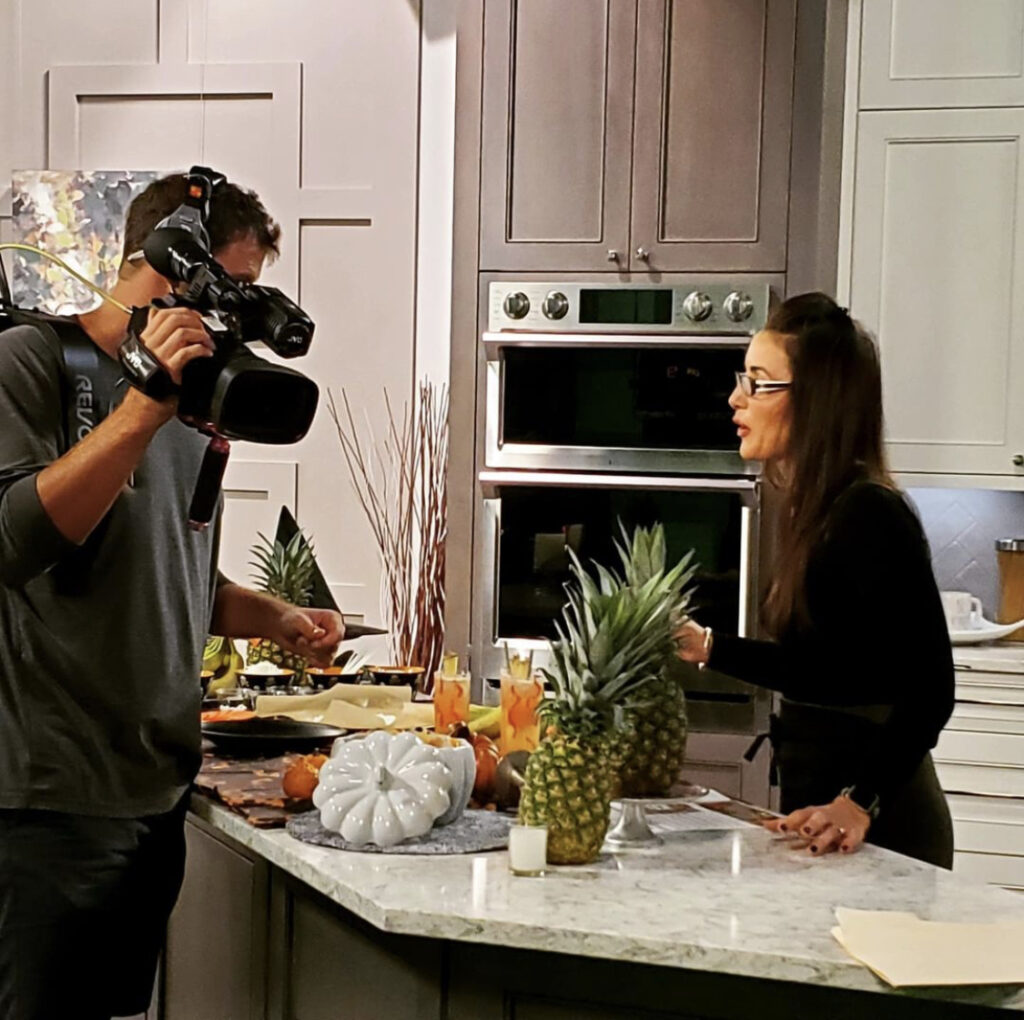 Today.
As the Dietitian for Dole Food Company, I have the opportunity to show people just how powerful and delicious fruits and vegetables can be! I help do this by producing the Dole Nutrition Newsletter packed with ideas on plant-focused meals that are both easy and delicious.
When I'm not spending time in the kitchen I love gardening and taking the kiddoes to the park.
Where it all started.
My passion for food started at a young age while learning to cook traditional Polish food with my grandmother. I vividly remember playing with a ball of pierogi dough under the kitchen table as a toddler. After shaping it into my own creation, Babci boiled it into an edible masterpiece. I'm pretty sure that is where my love of food was born.
My first job was working the coat room at my family's restaurant. I loved the energy and challenges that came with serving our guests each night. Soon, I worked my way up to answering phones, bussing and waiting tables and I vividly remember many of our customers to this day!
Restaurant life followed me through college too. From working at The Spirit of Aloha Dinner Show at Disney's Polynesian Resort to Osteria Giotto in Montclair, NJ to famous Del Posto in Manhattan, the experiences had and relationships made have been invaluable and have strengthened my love and respect for food – especially as part of culture.
As a Registered Dietitian.
And then I began thinking, what if you harness the energy and excitement from the restaurant industry, that appreciation people have for food, and apply it to health. I call it stealth health. Promote delicious, tasty food that people want to eat. Focus on the fun, the ease, and the taste to get them hooked! Shortly after starting my career as a Registered Dietitian, I enrolled in The French Culinary Institute to bring my health recommendations to life, without sacrificing flavor. If there's one thing I know – it's that food has to taste good for anyone to eat it!
Cooking at home is a powerful way and effective way to take control of your health. It's also a wonderful way to spend time with family, friends and loved ones. It's a win for both physical and mental health.
As a Health Coach.
Shortly after my son was born, I personally started a nutrition and fitness program, The FASTer Way to Fat Loss to focus my nutrition and fitness efforts, get back on track and FEEL GOOD after having kids. I was tired, stressed and everything that had worked in the past was not giving me the progress I was looking for.
As a nutrition professional, I was impressed with the program and thought it was a wonderful way to package nutrition information and share effective tools with my own friends, family and clients. So a few months later, I became a coach and I've never looked back. Coaching clients through the program, helping them gain energy, lose fat, improve critical lab values, feel confidence with food choices while still enjoying the process has been a gift. It fills my cup, and reminds me why I became a dietitian – to help people!
If you'd like to learn more about the FASTer Way, to become a client or learn more about coaching, please reach out to me! [email protected]. I'd love to learn more about your goals.
Read more about why I love the FASTer Way to Fat Loss program here.
---
As Seen On