Why butter boards aren't healthy… and how to make them better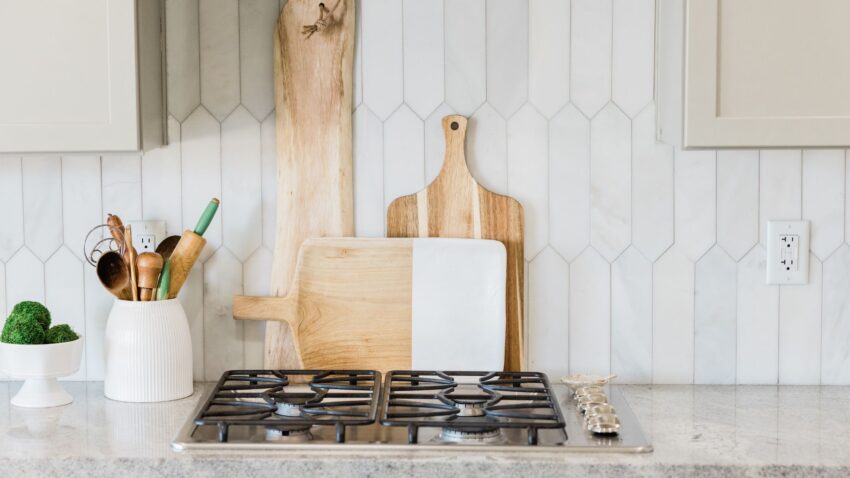 What is a butter board?
Viral butter boards are a TikTok trend that you can think of as the next charcuterie board. Instead of featuring a variety of meat and cheese, you basically make a compound butter, bring it to room temperature and spread it on a cutting board. Top it with herbs, nuts or a drizzle of honey, caramelized onions or diced red onion and enjoy eating with warm bread, pretzels or any other carb.
Jump to Recipe
The original idea is credited to chef Joshua McFadden.
While visually appealing for a crowd, these beautiful butter boards are loaded with saturated fat and create an environment where you can very easily overeat too much butter. Which is problematic if you follow a heart healthy diet or are trying to lose weight. I do think it's worth mentioning that they're inexpensive and much more affordable than your traditional charcuterie board too!
What's a serving of butter?
Butter is solid at room temperature and is a concentrated source of saturated fat. The American Heart Association suggests a diet of 5-6% saturated fat, which is about 120 calories or 13g. One tablespoon of butter has about 100 calories.
Saturated fats is limited because it's solid at room temperature and contributes to cholesterol and risk of heart disease. Cheese, red meat and other full fat dairy products are also sources of saturated fat.
Healthy butter board ideas
The best way to lighten up your butter board is to look at lower fat or options with less saturated fat in general. Try making a homemade butter board using one of these combinations instead.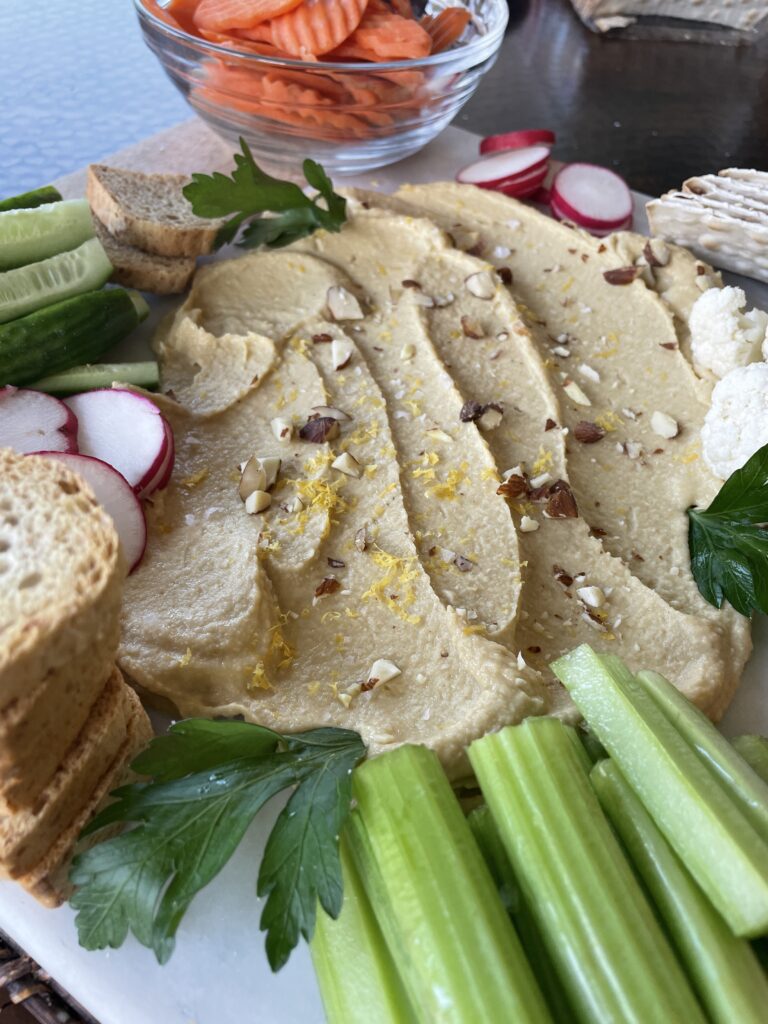 Jump to Recipe
peanut butter + pumpkin puree served with apple slices, pretzels, graham crackers, banana circles
chocolate hummus served with lady fingers and strawberries
traditional hummus + black olives + olive oil + fresh herbs served with cucumber slices and pita
almond butter + cinnamon served with celery sticks and whole grain toast
fat free ricotta cheese + maple syrup + walnuts + chopped fresh mint served with dried fruit and pretzel rods.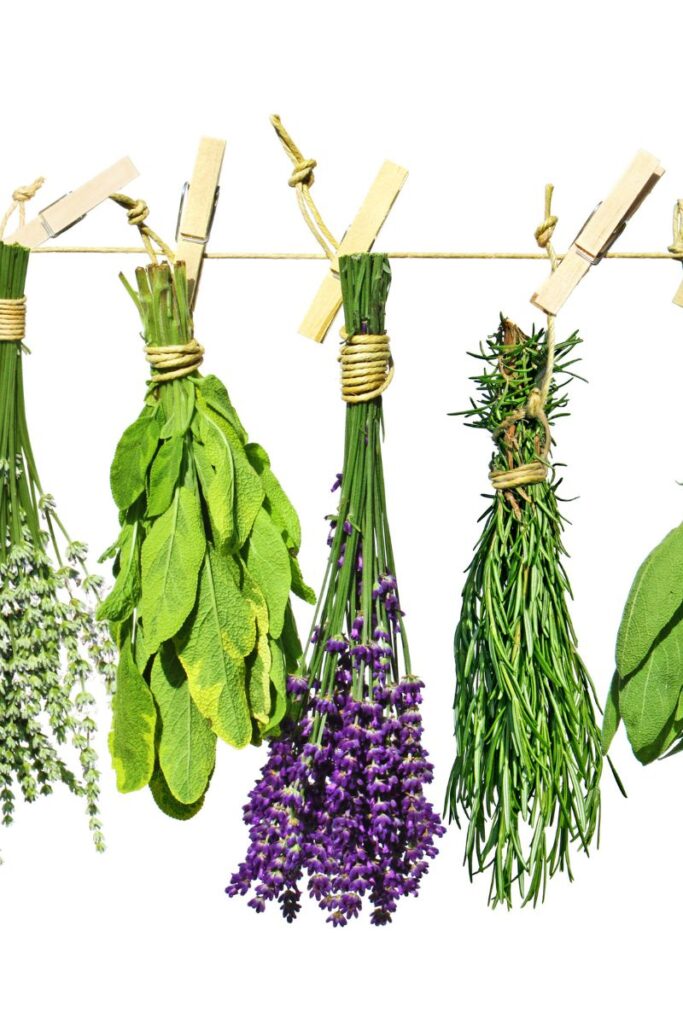 A base of hummus or ricotta topped with the following:
fresh basil + garlic
cilantro + garlic + ginger
lime zest + chipotle
orange zest + orange slices + honey
diced jalapeno + lime
Ingredients for the viral butter board
The beauty is these boards are a combination of simple ingredients, perfect for a romantic evening for two or a larger dinner party.
softened butter
edible flowers
lemon zest
flaky sea salt- I like Maldon
black pepper
various herbs
variety of warm bread
wooden cutting board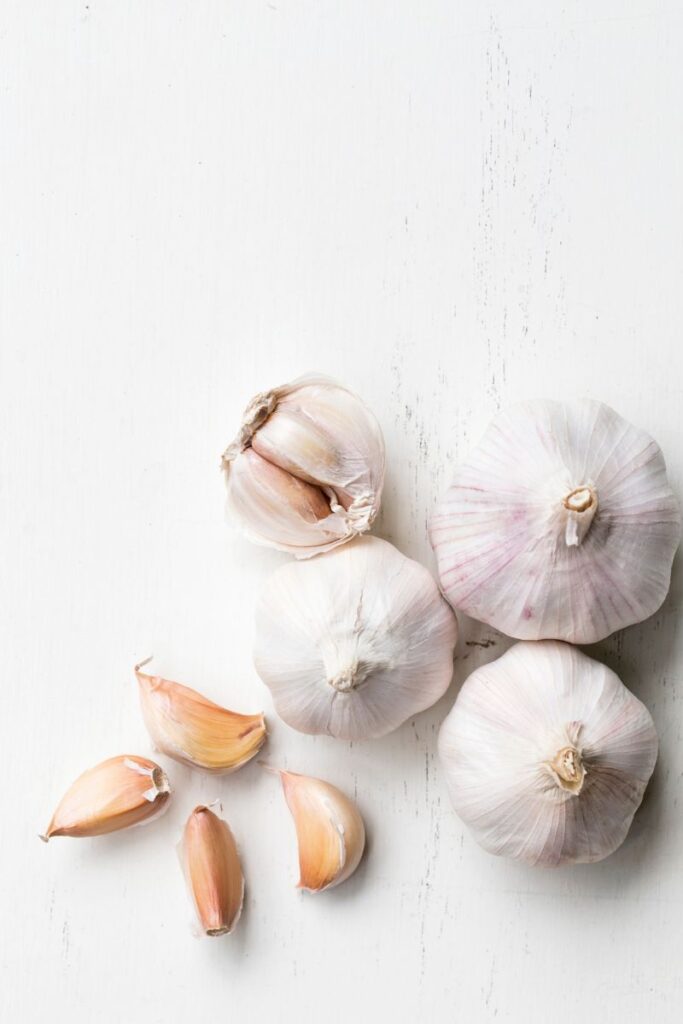 Healthier combinations to try instead.
Hummus board – Try traditional hummus with EBTB seasoning, carrots, radishes, cherry tomatoes, fresh herbs and crackers
Sweet Hummus board – Use chocolate hummus sprinkled with white chocolate chips and pistachios. Serve with pretzel rods, apple, banana and strawberry slices, plus whole grapes and lady fingers.
Cream cheese boards topped with sweet or savory toppings.
Peanut butter board – Smooth or chunky peanut butter sprinkled with mini chocolate chips, served with berries, graham crackers, apple slices, pretzels.
Part skim ricotta cheese board – Drizzle with honey and walnut pieces and pomegranate seeds served with crusty bread and vegetables of your choice.
Are these boards safe?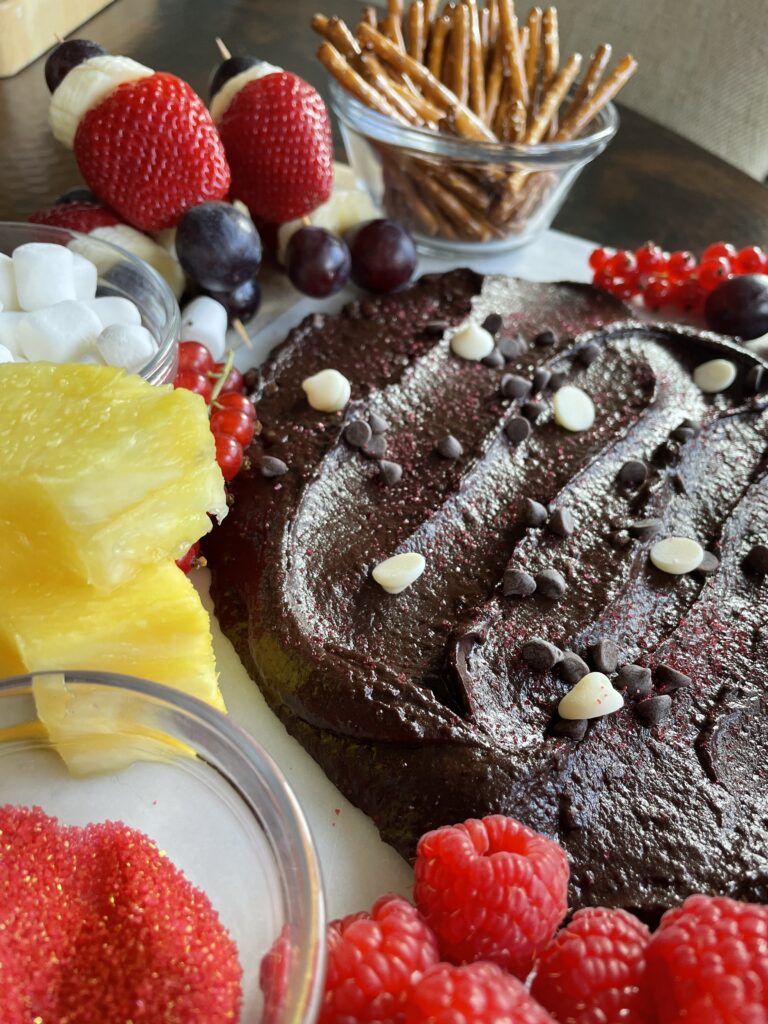 While these boards are a fun way to enjoy an appetizer or dessert, they can easily create an environment for health risk. Avoid food borne illness such as salmonella typhimurium and e. coli by using a new wooden board or a non porous board. This will eliminate the risk of spreading any bacteria that may have found its way into any grooves or cracks in your cutting board.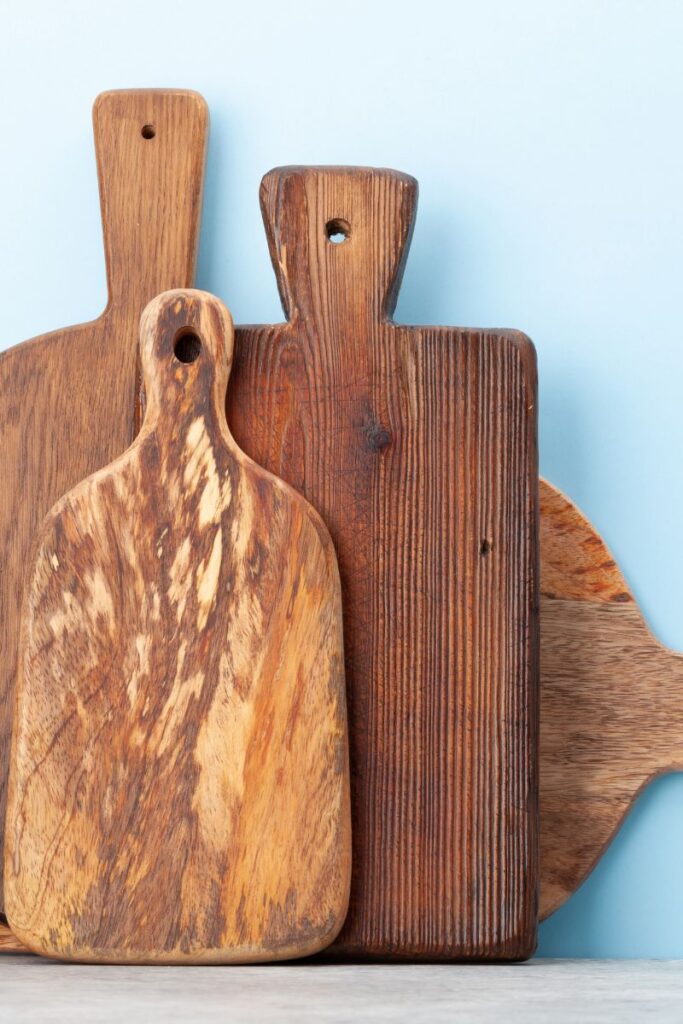 Are you going to try this viral butter board trend?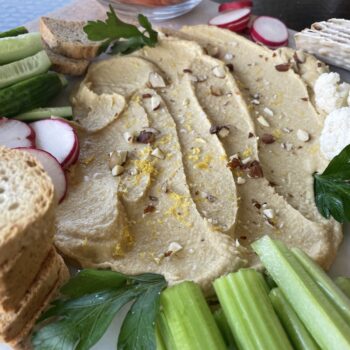 Healthy Hummus Board
Instead of a calorie laden butter board, try this alternative.
Equipment
1 cutting board or serving platter
Ingredients
1

container

plain hummus

1

tsp

lemon zest

1/4

tsp

flakey salt

3

tbsp

fresh herbs

chopped

1

cup

carrot chips

1

cup

celery sticks

1

cup

cucumber slices

1

cup

pretzel rods

1/2

cup

whole grain crackers
Instructions
Spread hummus on center of board.

Sprinkle with lemon zest, herbs and salt.

Surround with remaining ingredients.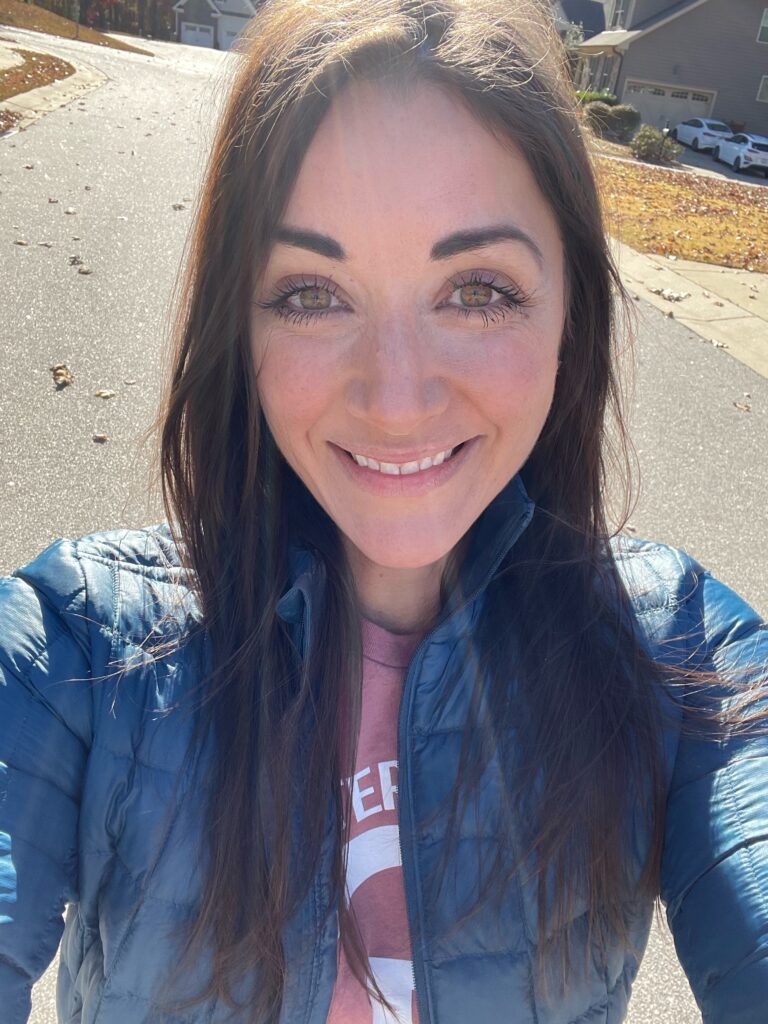 Hello & Welcome!!
I'm Melanie.
I'm a chef, registered dietitian, foodie, wife and mom.
If you're looking for quick and healthy meal inspiration that supports your health goals while feeding the rest of your family (including the kiddoes) well, then you've come to the right place!