Flax egg recipe – easy egg substitute in a pinch!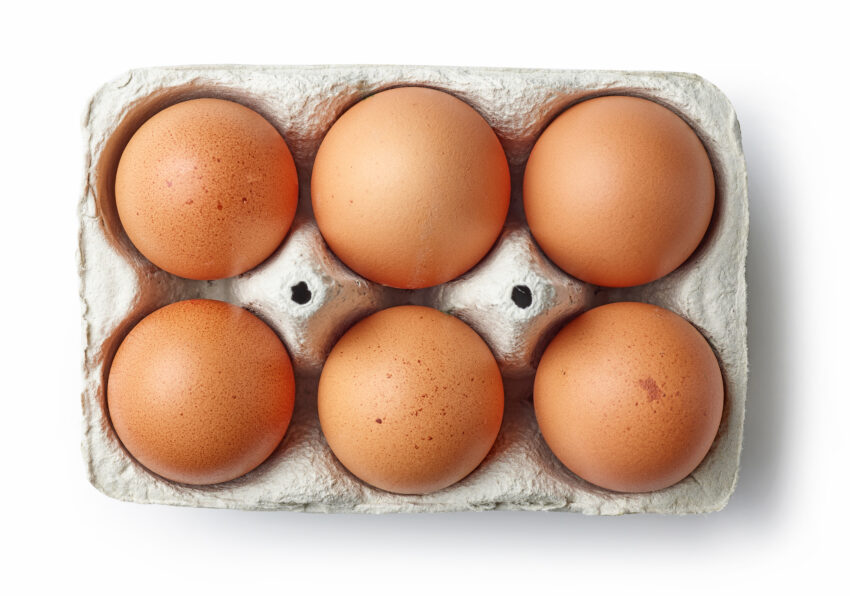 This is the best trick for when you're in in baking mode, you have the perfect recipe, you're pulling out ingredients and then you realize you don't have any eggs and you desperately need an egg substitute! I can't tell you how many times this has happened to me, in fact, just last Saturday the kids woke up asking for pancakes. We were all pumped for them, when – no eggs! And then I realized, I tried a new muffin recipe recently that called for 2 eggs or 2 flax eggs (2T ground flax seed plus 4T warm water). So I tried it, and it worked really well as an egg substitute! Plus, as a mom and registered dietitian, I was thrilled to sneak a boost of nutrition in there!
So here's how to make a flax egg.
What you need :
Ground flaxseed meal
Water
If you have traditional flax seed you'll just need to grind it up in a coffee or spice grinder before using so the flax "egg" gels up properly. And if you're not sure you want to buy a whole bag of flax meal because you're not sure you'll use it all…scroll to the bottom for more ideas on how to incorporate flax into your diet.
Jump to Recipe
Why flax meal and not whole flax seed?
There's a big difference.
Flax seeds are teeny tiny seeds that have a very hard shell. In fact, they can't be digested so they'll go out the same way they went in, and you won't get the nutrition benefits! Instead use a ground flax meal – it's basically pulverized flax seed. And if want to ensure freshness, grind them yourself in a spice grinder or coffee grinder. I usually pick up ground flax seed from Trader Joe's or Bob's Red Mill and store the bag in the fridge so they don't go rancid.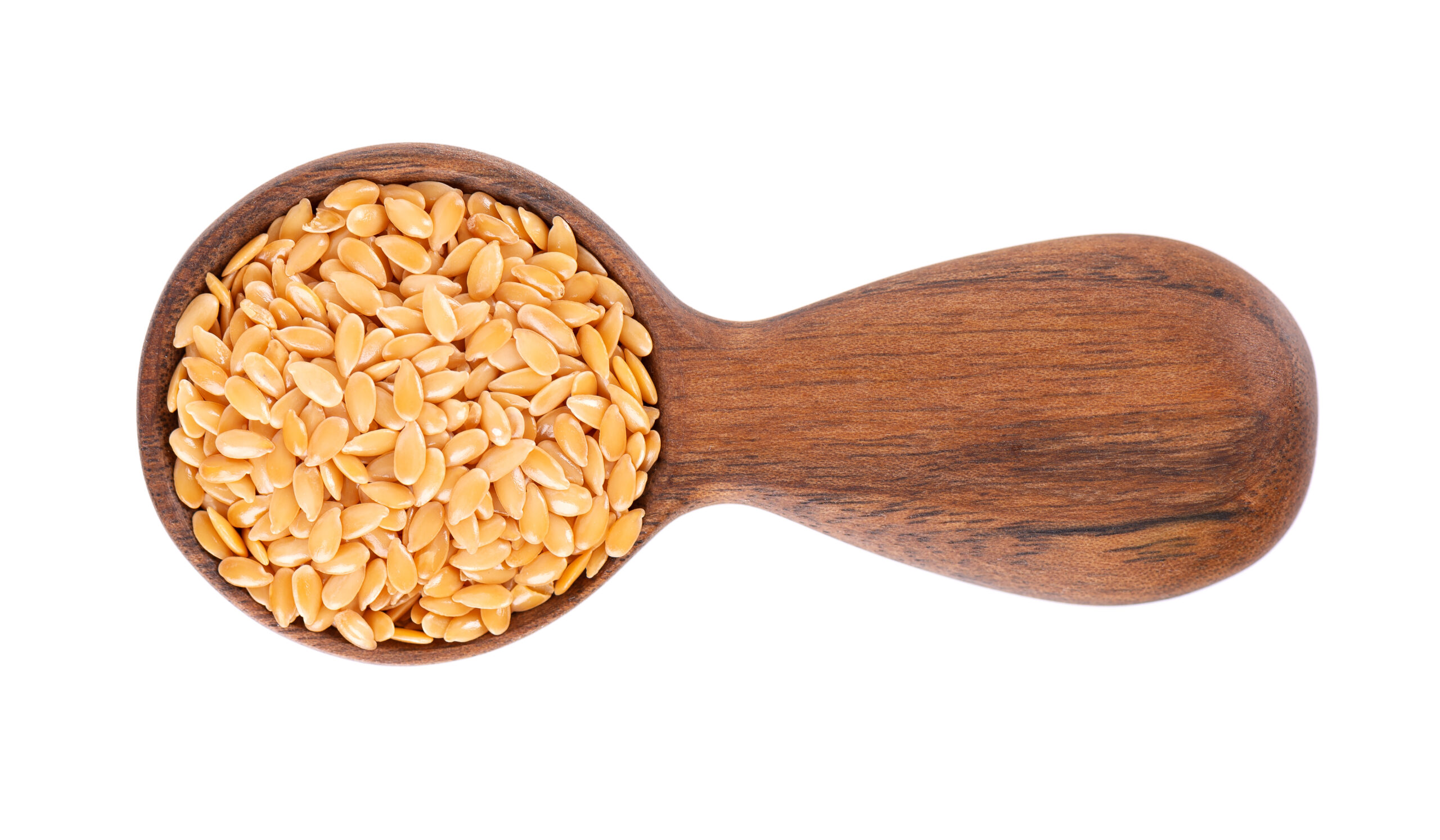 When to use a flax egg
Try using this as an egg substitute for recipes that use egg as a binding agent like:
pancakes
muffins
breads like zucchini or banana
When not to use a flax egg
You have to remember, this isn't a real egg so this isn't going to be an option for egg-based recipes like omelets, soufflés or meringues. Don't use a flax egg when you need fluffy egg whites to create a light texture – this is not the solution for you.
How does it taste?
I personally think it gives batters a nutty flavor that I really like! But overall I don't think the kids even notice it's in there.
---
Nutrition benefits of flax seed
Flax seed is a nutrition powerhouse. It's a good source of healthy fats, antioxidants and fiber. It has 70 calories per serving, 2g protein, 5g fat, 4g carbohydrate and 4g dietary fiber! Because of it's nutrition profile it's often incorporated as part of a healthy diet and can help prevent constipation. Just be sure to drink with enough fluids, because flax absorbs water to add bulk to stools.
Fats in flax seed are plant based omega 3's which can help improve the ratio of omega 3:6's!
They also deliver a combination of both soluble and insoluble fiber which helps with regularity and with improving cholesterol levels!
A 30g portion provides 7-30% of the recommended daily allowance for magnesium, phosphorus and calcium.
Traditional Medicine touts flaxseed as
Useful against asthma, bad cough and bronchitis
Helps with constipation
Used against stomach ulcer
Cures inflammation of intestine and abdomen
Improves memory
Protects skin from getting dry
Lignans, a plant compound found in plants – primarily flax and sesame – may help prevent cardiovascular disease.
One review concluded that flax seed may help reduce the risk of breast cancer after menopause.
Some people find relief from joint pain and stiffness with flax seed, according to the Arthritis Foundation.
Daily flax seed (13g) was observed to lower blood glucose and improve insulin sensitivity in one 2013 study.
Let me know if you try this flax egg recipe!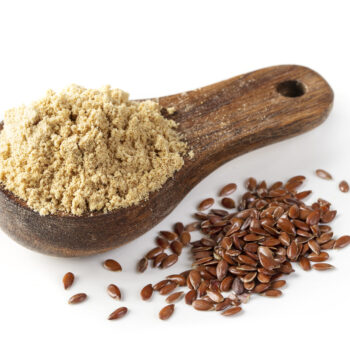 Easy Flax Egg
This is your gluten-free, diary-free, egg-free egg substitute. Perfect for baking, pancakes, muffins, and more!
Ingredients
1

tbsp

ground flax seed or flax seed meal

2

tbsp

warm water
Instructions
Combine flax meal and warm water in a small bowl. Give it a little mix and let it sit for 5 minutes until a gel-like liquid forms. Then add to your baked goods as needed!
---
10 ways to use flax seed
Add a teaspoon to yogurt
Sprinkle over oatmeal
Add to a smoothie
Use as egg replacer
Add to breading for chicken or fish
Add to granola
Add to soups like minestrone to make them thicker
Sprinkle on top of your salad
Add to homemade salad dressing
Add it anytime you use peanut butter