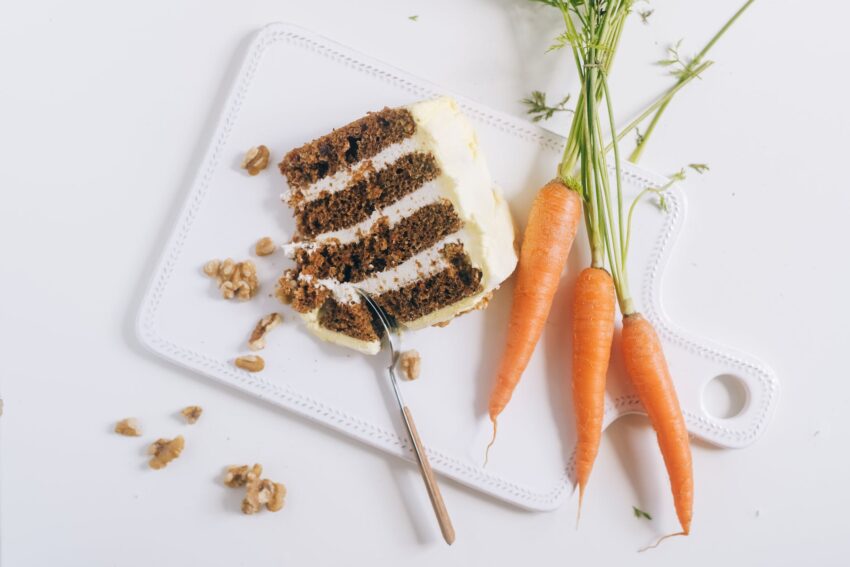 If you want to make a carrot cake but find that you don't have pre-shredded carrots, and you don't have a traditional box grater either – there are a few things you can do to get the job done. Keep reading for the best way to grate carrots in a pinch. No one will ever know!
Tools you could use to make grated carrots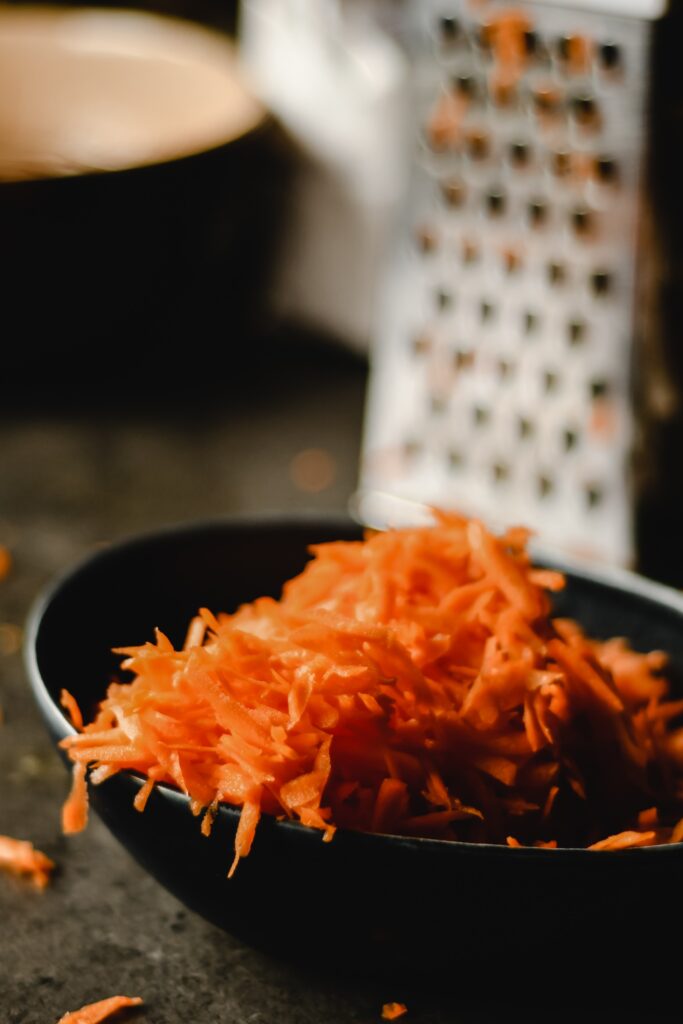 There are all different types of graters so, although you may not have a box grater or hand grater, there are a lot of things you can do to get your carrots down to the right size for your recipe. You may be surprised the simple kitchen equipment you need is already on hand! Thin slices of carrots for your carrot kale muffins or your other carrot favorite recipes are just minutes away!
vegetable peeler
cheese grater or micro plane grater
julienne peeler
shredding blade on mandolin
small food processor with shredding disc accessory
a sharp knife
How to make grated carrots
My first choice would be to use a mini food processor with a grating plate, because this is probably the easiest way. I try to use this kitchen appliance any chance I get, because it always gets the job done with minimal effort. All you need to do is add your carrots through the top shoot of the processor and let the plate do its job while you hit the pulse button. It will shred carrots for you!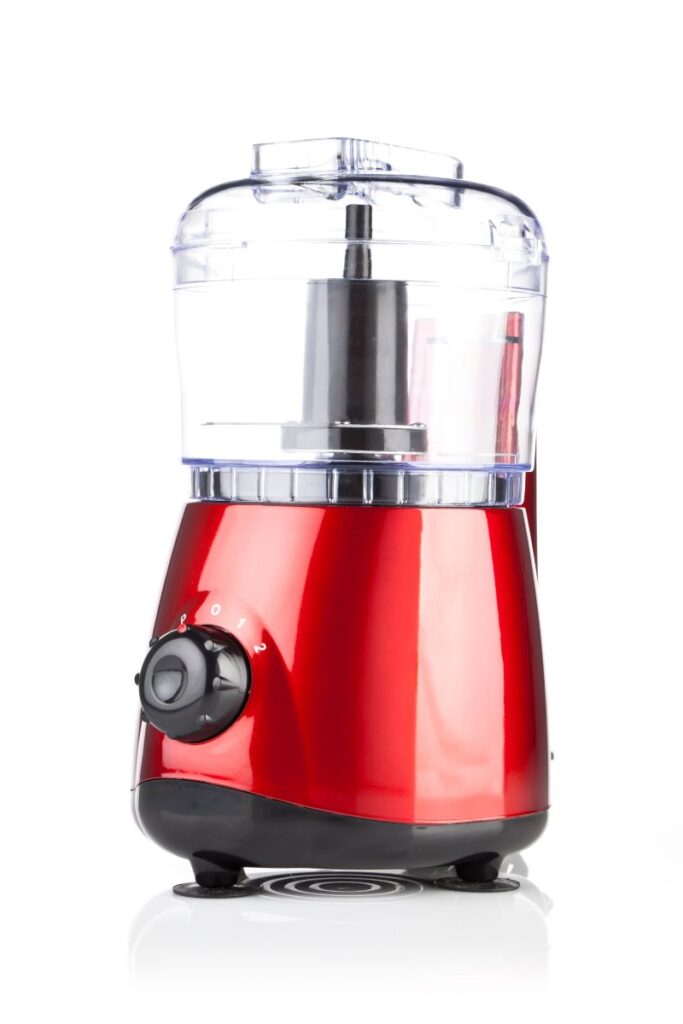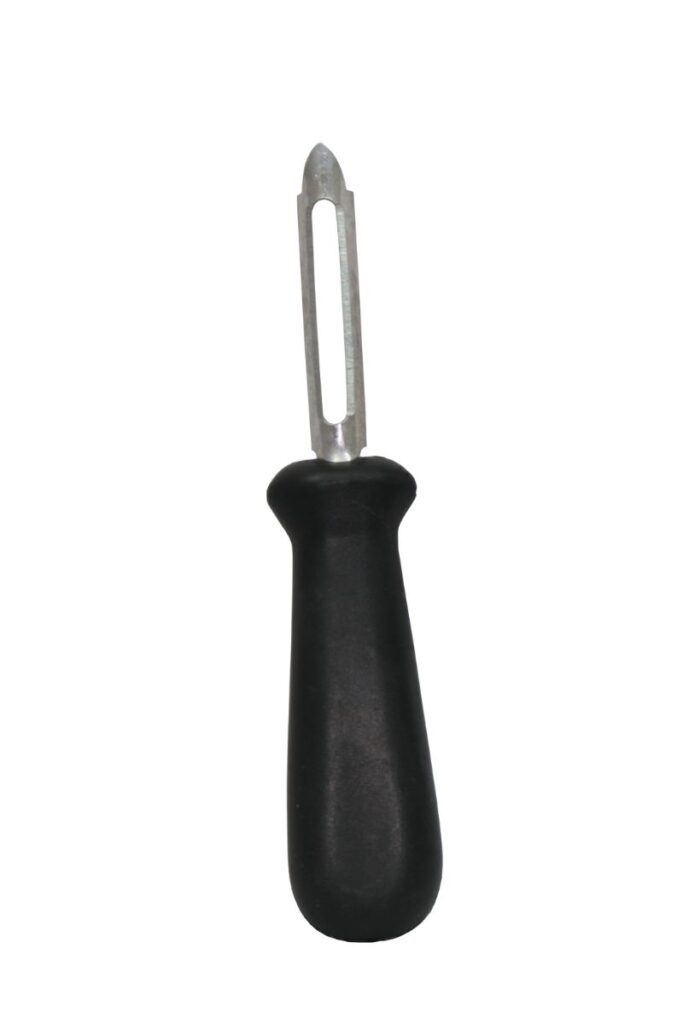 If that's not an option – I'd go for my vegetable peeler. Over a cutting board, run the peeler in a downward motion starting at the larger end of the carrot and ending at the pointed end of the carrot. Just like you would if you were going to peel it. It will make long thin strips. Then you can run your knife over them and cut them down to small thin pieces. It's a great way to break your carrot down into small pieces with limited equipment!
The next method you could try is your microplane. This is a hand held grater that has small holes, similar to the large holes of the box grater. The main difference with with this tool is that your carrots will come out very fine, possibly mushy, so proceed with caution.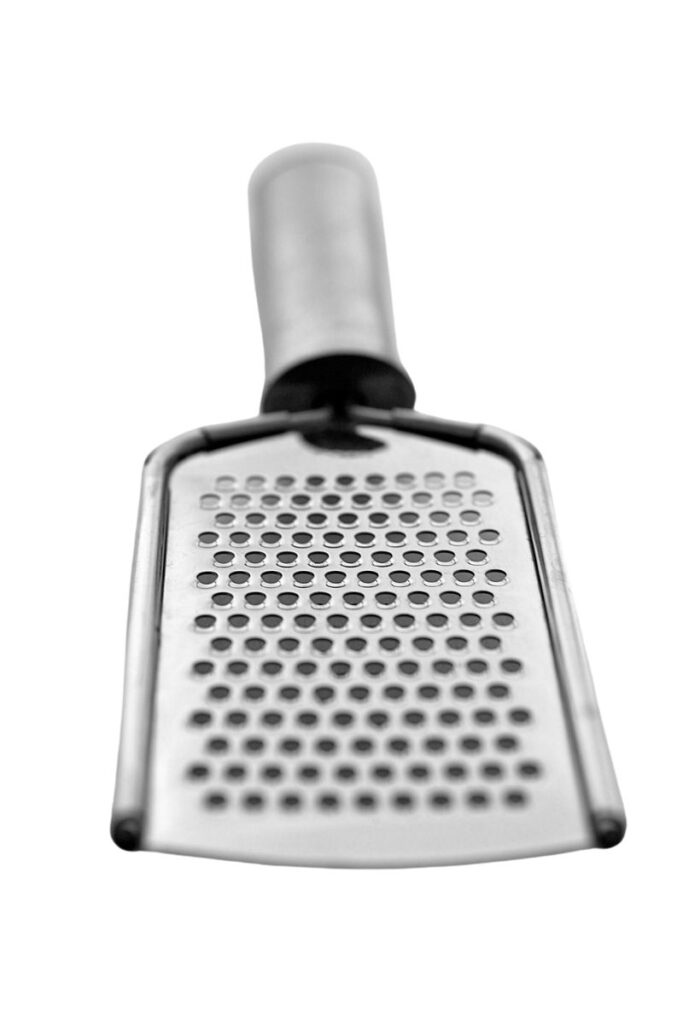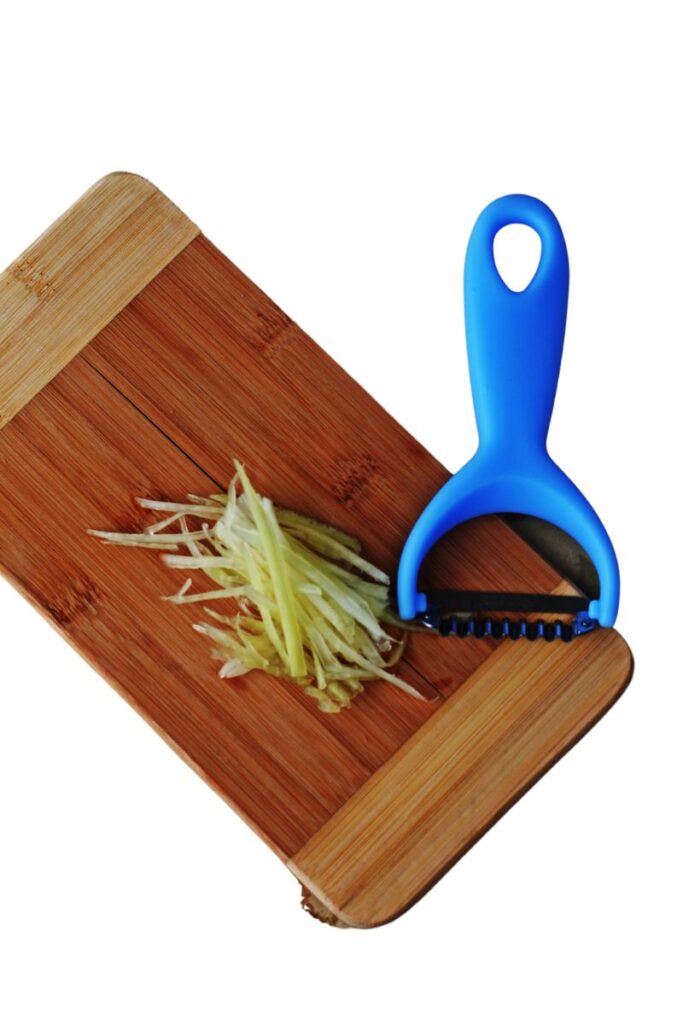 A julienne peeler will shred your large carrots into thin strips which means with a little bit of effort from your knife, you can chop them down to smaller pieces and get similar results to your box grater.
Use carrot shred immediately, but extra can be stored in an airtight container for up to three days. Try using them in muffins, breads, scones, meatloaf or quiche.
If whole carrots are more your thing – try these vegan carrot dogs! They're excellent!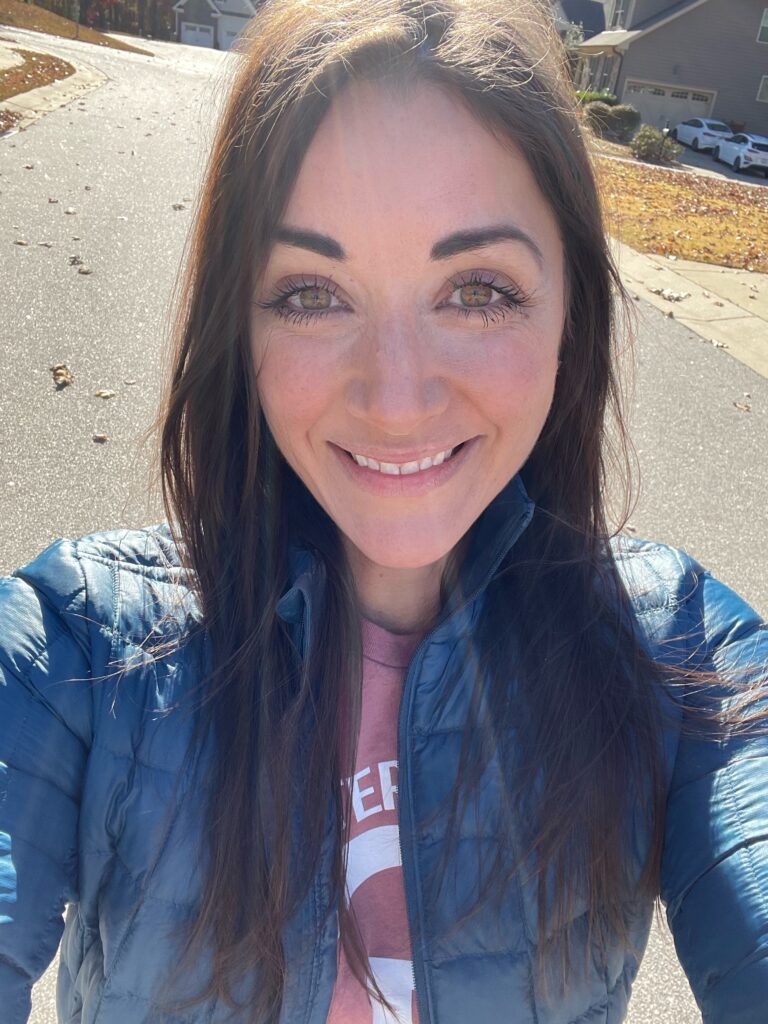 Hello & Welcome!!
I'm Melanie.
I'm a chef, registered dietitian, foodie, wife and mom.
If you're looking for quick and healthy meal inspiration that supports your health goals while feeding the rest of your family (including the kiddoes) well, then you've come to the right place!